your customers are searching for your business right now.
With Google and Microsofts Search Network (which includes Bing, Yahoo, AOL and a few others) owning around 98% share of the UK market - it's very difficult to get to the top of the organic search listings and can take some time. You can run SEO campaigns to try and get to the top but if you're needing an immediate hit of traffic then you should consider running a paid advertising campaign through Google, Facebook or Microsoft Search Network.
Although the Search Engines have made it easy for people to run campaigns - in a mature market where everyone is competing for the same advertising terms. It can be very difficult to run a profitable campaign and to the untrained person you can lose money fast.
our process for ppc ad campaigns
How we grow your business with Paid Advertising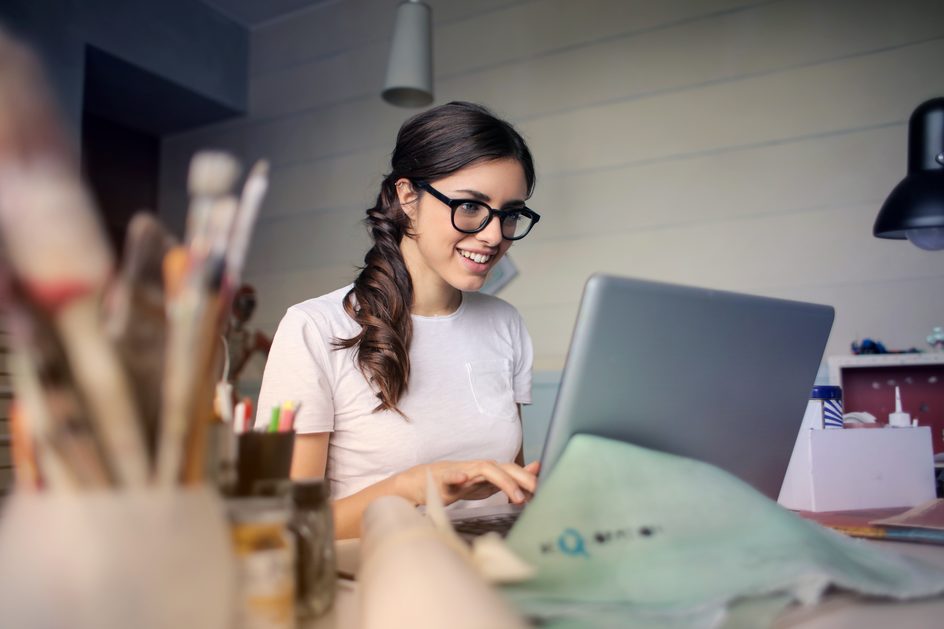 We will learn about your business and your main goals for your campaign. We will ask you questions about your audience, your objectives, who your competitors and really understand your business.
Optimise Existing Campaigns
We will look at what you're already doing, what you should be doing and any areas we can improve. This could be us looking at your Google Adwords and optimising what is already existing. We can even save you money on your existing campaign without doing much apart from tweaking some settings.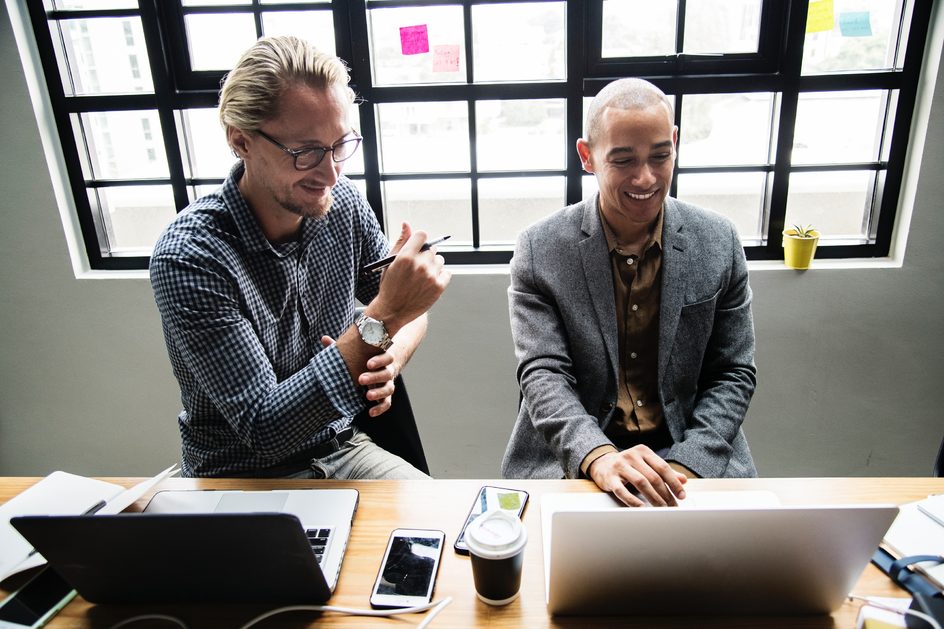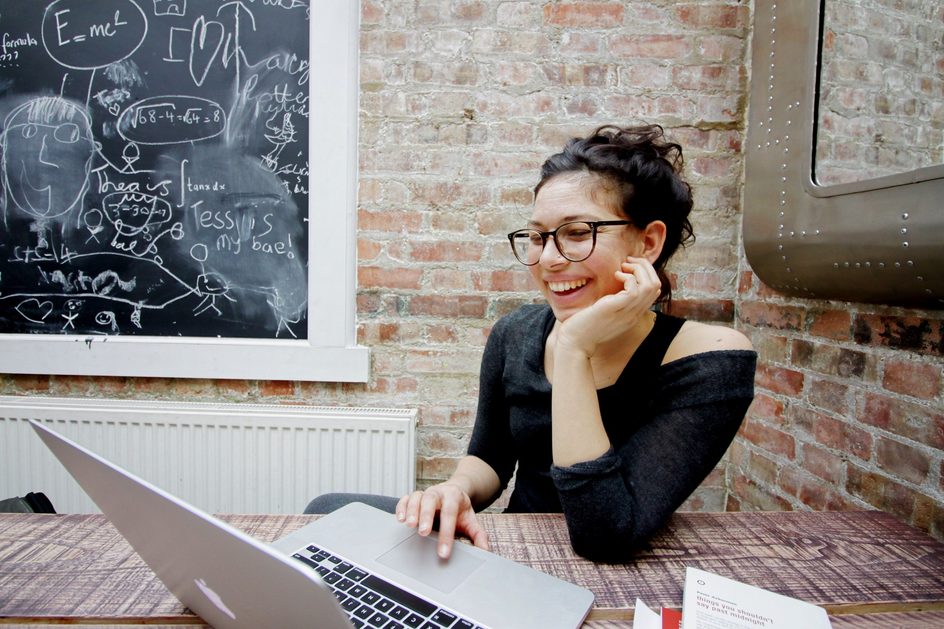 We will look at new campaigns
We will look at any areas you're maybe missing out on such as Remarking Campaigns (Advertising to existing visitors) Perhaps look at other platforms such as Bing Ads and Google Shopping Networks (For e-commerce customers)
We speak to business owners all the time who have been paying for SEO services and PPC campaigns and never actually know what they are getting for the money they are paying. Everything is clear, upfront and we will explain and help you understand everything we are doing.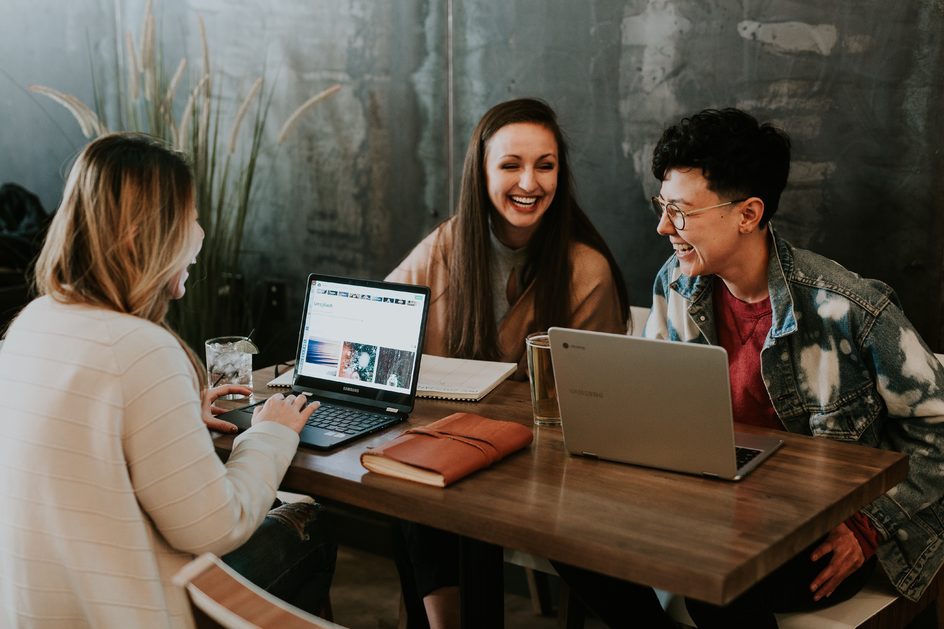 why work with ava media on your ppc goals?
We care about your business as much as it was our own business. We have a team of highly experienced professionals who are on hand to help with your campaigns. From our Digital Specialists through to our technology. We're continually trying to optimise your campaigns and return more in revenue than you're spending through advertising.
Our team will put together the formula to success. They will fully understand your PPC goals.
We provide full transparency throughout the process and allow you to understand your goals.
You'll have a dedicated account manager who will be available by telephone to chat through your goals and make optimisations.
pay-per-click advertising that is LOCAL and someone to speak to on the phone.
INCLUDED WITH ALL
OUR PACKAGES
✓ A Dedicated Account Manager to manage your advertising goals.


✓ You will have a number to call to speak to someone at anytime.


✓ You will not find another company who cares as half about your business as we do. We understand that a profitable campaign can be the difference between paying the wages at the end of the month and growing your business.
PPC Advertising campaigns
frequently asked questions
PPC or paid ads stands for Pay-Per-Click Advertising. You may have seen these adverts right at the top of google, on facebook or on one of the other search engines. Basically what it means is you place an advert that is then shown to users and if they click on the advert you are charge for each click.

With paid advertising you can set a campaign budget or a lifetime budget to ensure there is no surprises at the end of the month.

You can be very specific with audiences to ensure that your ideal buyers are found.
As mentioned above the main goal would be to work on your organic SEO (non paid advertising SEO campaigns) However, this can be long process to start ranking organically and can be quite competitive. If you're looking to switch on instant customers without waiting, or if you're looking to target new markets or areas with your business then - It can be a great way to test out demand. Then PPC advertising should be considered as it allows you to start showing to new audiences and prospective customers for specific keywords.

The most common PPC platforms are Google Ads (also known as Google Adwords) - which is segmented into search engine, shopping channel, display network and youtube. It operates on a pay-per click model.

You can also get paid advertising through Bing, Linked in, Facebook, Instagram and Twitter.
The main reason you would hire someone to manage your PPC campaign would be if it was not performing well, to not having the technical experience in-house to having enough time to managing your campaign.
For your campaign to perform well, it needs to be monitored, tweaked, updated and constantly managed. We would review keywords daily, optimise budgets and constantly look at targeting.


Great question. There are many PPC advertising companies out there. Some more expensive and some less expensive than we are. However, as one of Dundee's leading SEO and PPC marketing Agencies we are definitely well placed to help you improve your paid search performance.
We will work with you to ensure that your keywords, targeting strategy and big management strategy are correct.
We're transparent as possible so that everything is up front and clear to see.